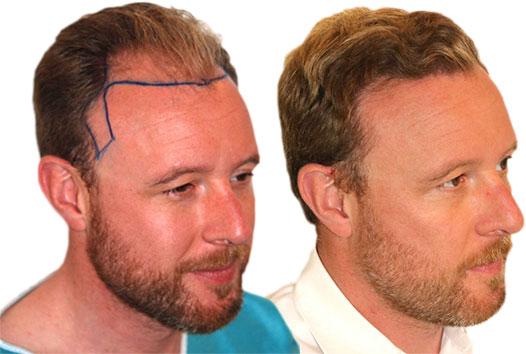 Hair Loss Treatments
While there are hundreds of treatments for hair loss, virtually all of them only slow hair loss at best. Only ultra refined follicular unit hair transplantation can restore a natural and full looking hairline.
Coalition hair restoration physicians can recommend an optimal hair restoration plan for you that can include effective surgical and non surgical treatments for slowing and or revering your hair loss.
To create a hair restoration plan for you, request a free online consultation with an elite Coalition physician